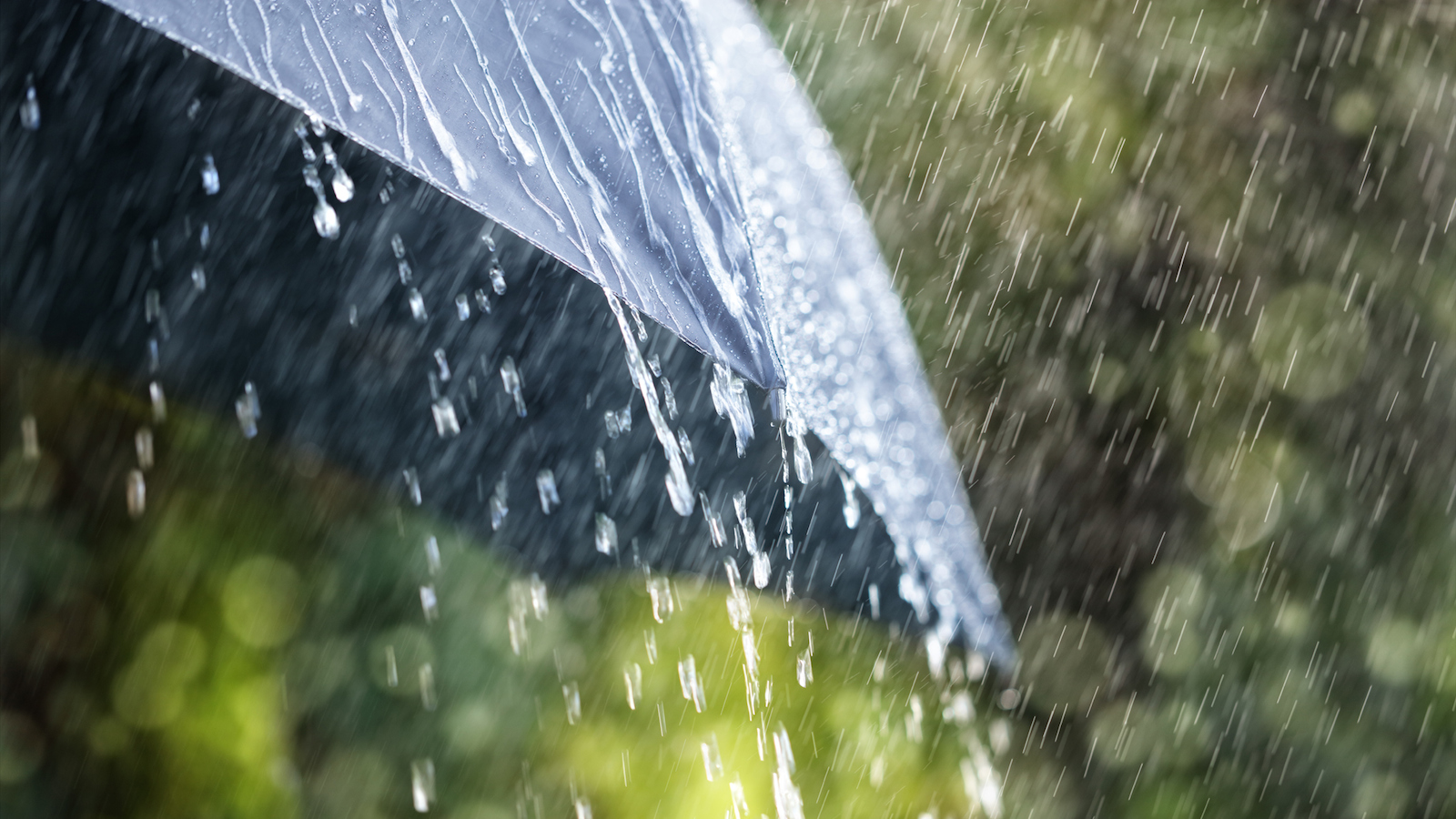 Sponsor: Lindsay Schegan: Pampered Chef Consultant. Her page is:
pamperedchef.biz/lindsayschegan
. Please contact her at 570-778-4468. Email: lheisler24@gmail.com.
For the rest of this week, another 1-2" will fall before the rain wraps up. Friday will be the last day you see rain this week; the weekend will be dry.
Moving on to next week...
Monday to Friday rainfall on our 3 top weather models:
American: 2-3"
Canadian: 4-6"
European: 1-3"
So basically the American and European model are in agreement on how much rainfall will occur. 1-3" of rain over a 5 day period would be tolerable. However, the Canadian is saying 4-6" which would really raise my concern for more flooding. Especially along the larger rivers such as the Susquehanna. At this time (7/25/18), it's too early to know which models to lean towards. Rain totals will fluctuate over the coming days. Let's just HOPE we can get away with 3" or less next week. Again, that amount is able to be absorbed by the ground IF it's over a 5 day span. If all of that falls in one night, we're going to have a problem. Stay tuned! I will have a better idea of what's going to happen by Saturday. It is only Wednesday after all..
Sponsor: Usborne Books and more is a collection of over 2,000 high quality and innovative children's books from newborn to middle school age. Our books are bright and colorful and also include activity books. Looking for a birthday gift, holiday gift, or just want to fill your bookshelf, Usborne Books & More can fill your gift needs. We also have fundraising available! Contact Emily Caracappa, Independent Consultant at 570-527-6447.CLICK FOR WEBSITE